ONSITE AGENTS
PROFESSIONAL MANAGERS
The Resort is managed by a professional team including a fully licensed, level one real estate agent. We operate using the regulations and trust account procedures laid down by NSW Fair Trading. Your payments and your reservations are fully protected.
COVID SAFE
Our Cleaning Regime
All our procedures for cleaning apartments and our linen regime is designed to provide a safe environment. We aim for the highest standards in cleanliness and our ratings and reviews show that we are doing so. Enjoy a welcoming, clean and fresh apartment for your next holiday.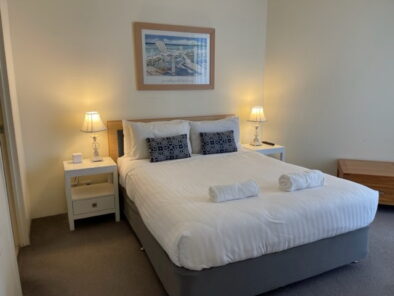 TOP QUALITY LINEN
3 Sheet Linen Regime
No quilts in the resort all high touch linen is replaced for every new arrival. Our 3 sheet regime for beds follows the best hotel practises to protect you and your family. 4 Star rated rooms means great pillows, comfortable beds and quality linen.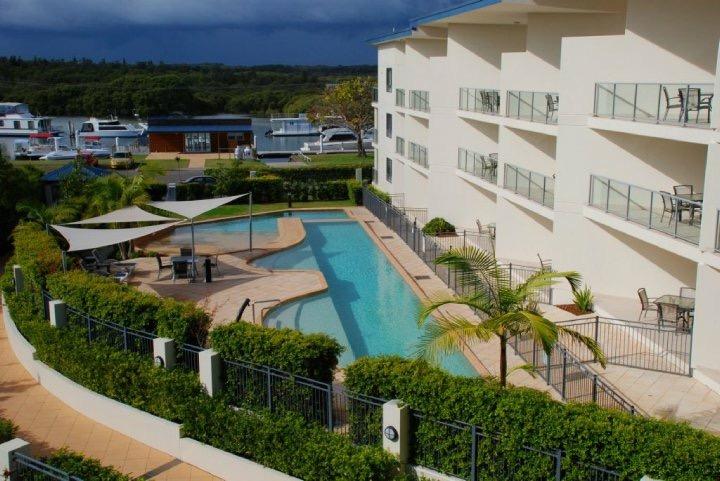 25m SUPER POOL
Exclusive pool - fully heated
Across Nelson Bay the Boathouse Resort features one of the largest pool size to apartment numbers ratio in the region. Heated all year around.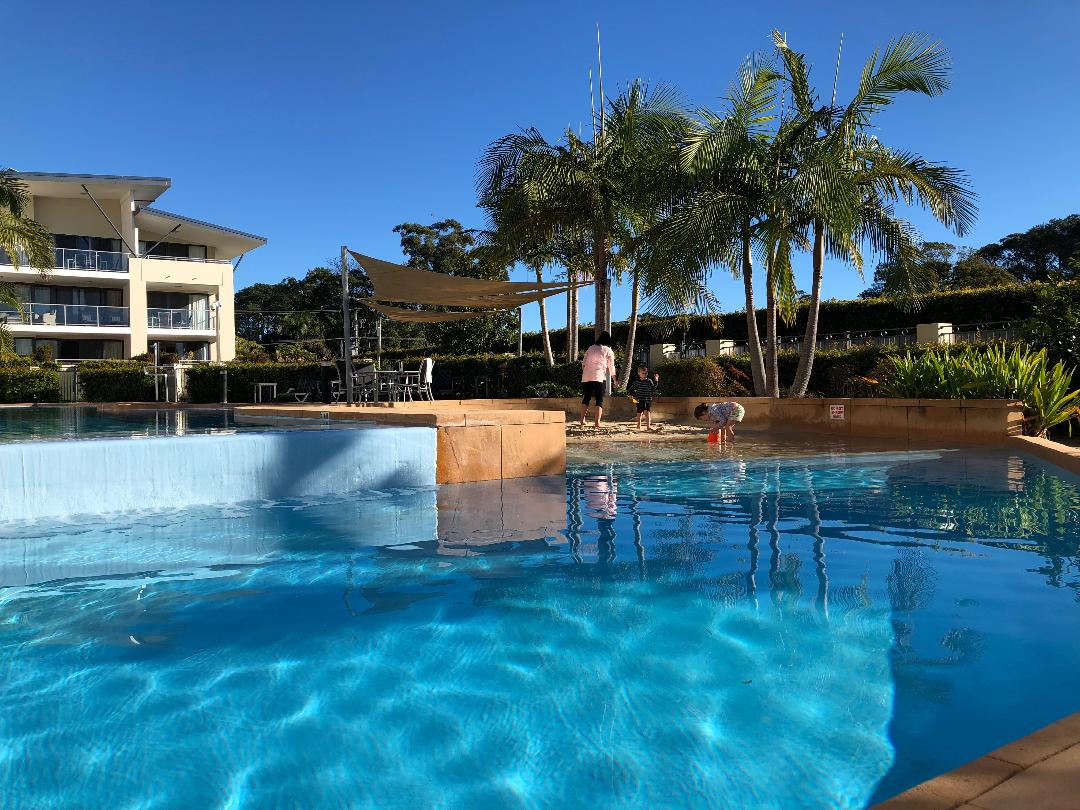 CHILDRENS BEACH POOL
Unique Beach Sand Entry
Let the kids spend hours in the pool and building sand castles on our unique beach pool entry area. Rent a poolside apartment to have your own gate onto the pool.
Great apartments! Friendly and very helpful staff. Apartments are spacious, very clean, well stocked and everything works. Beds were very comfortable too – better than some hotels. Free onsite parking available too.